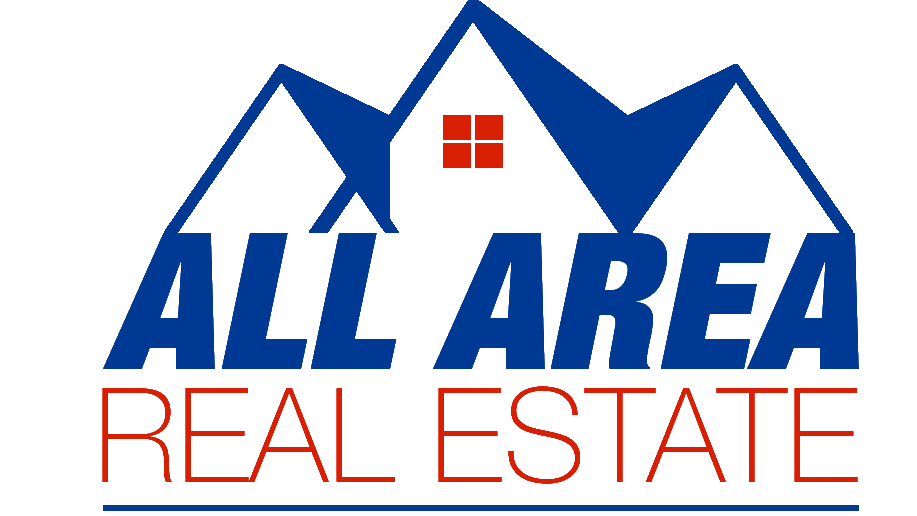 Helping Sellers Save Money
Do you want to put more money into your pocket when your home is sold?
Why Pay 6% in Commissions

?




Let George save your hard earned equity!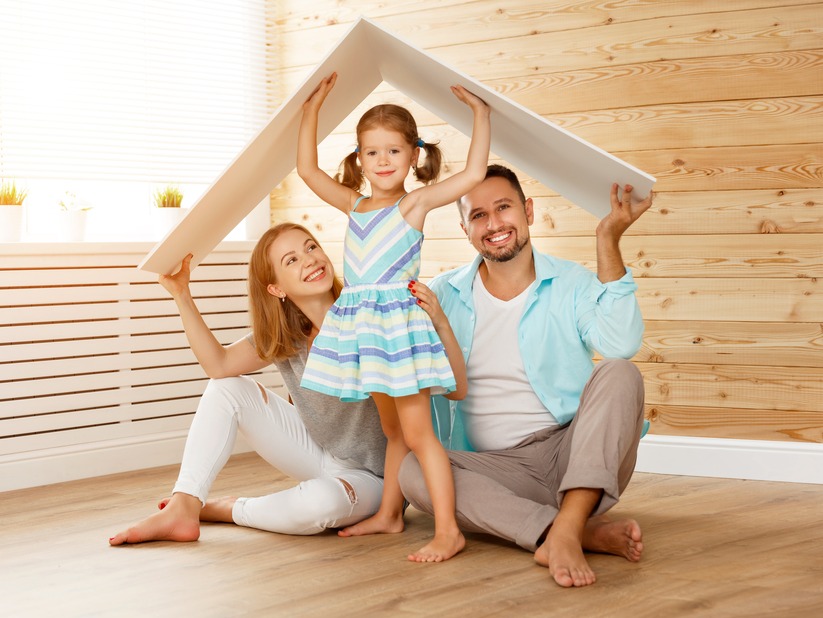 Commissions are Too High

Your house has gained value. That's awesome!

Why should you pay thousand of extra dollars for the same work that was being done for less a few years ago?

You have a choice! We can give you options that will save you $$$$
OUR GUARANTEE
TO YOU

Selling your family home should be fun & hassle-free. Our goal is to take care of all of the contract, marketing, client interaction and technical details, so you can rest-assured we are handling your sale with the utmost care and professionalism.

We want you to enjoy working with us, and feel well-cared for! If for any reason you are unhappy, just let us know. If we can't solve your concerns we will cancel your contract... Guaranteed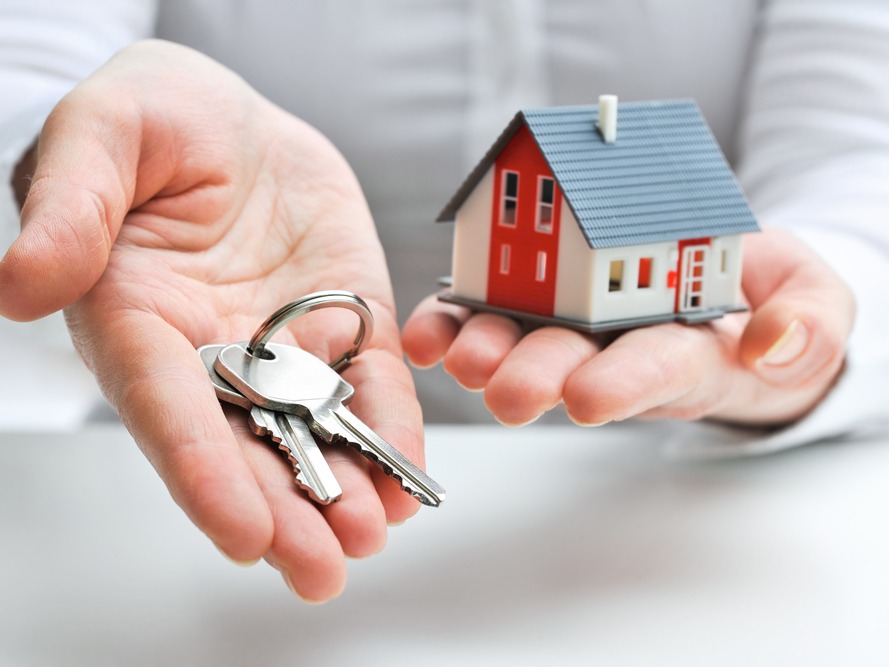 No Pressure
Consult

Selling your home is a stressful situation. Studies show the stress you go through is the same as loosing a loved one.

Our stress-free consult is one way we can help you through the confusion.

We give you options and allow you to choose which work for you.
OUR SERVICES
We Handle Your Sales Process from A-Z
Offering Personalized Real Estate Advice and Consultations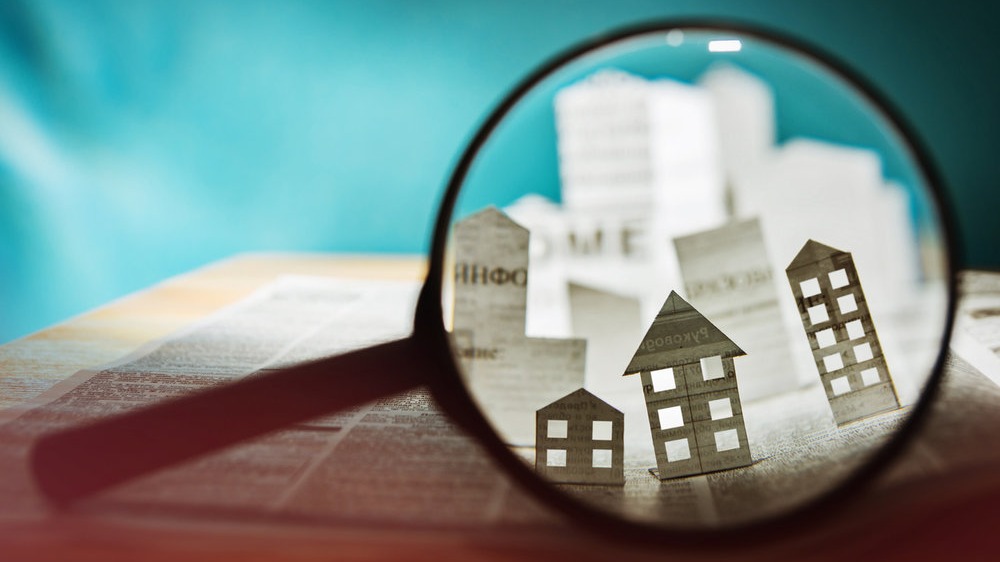 Moving Up?
Have you outgrown your current home?

Do you need a little more space around you?

Let us help you sell your current home for top dollar while saving you thousands in sales costs.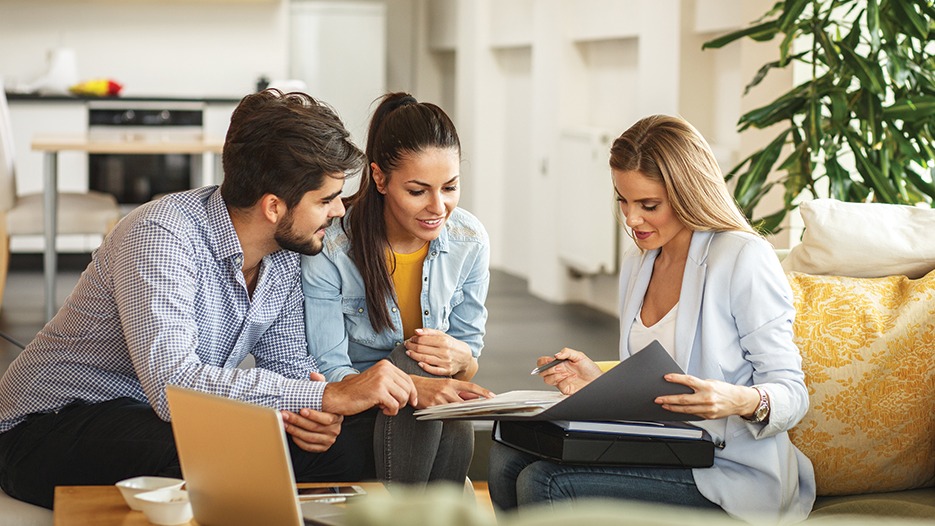 Moving Out?
Is it time to move out of California?

If you have a new job, want to be closer to your family, or maybe want to be farther away from your family, we can help.

We can co-ordinate your move so it is stress free.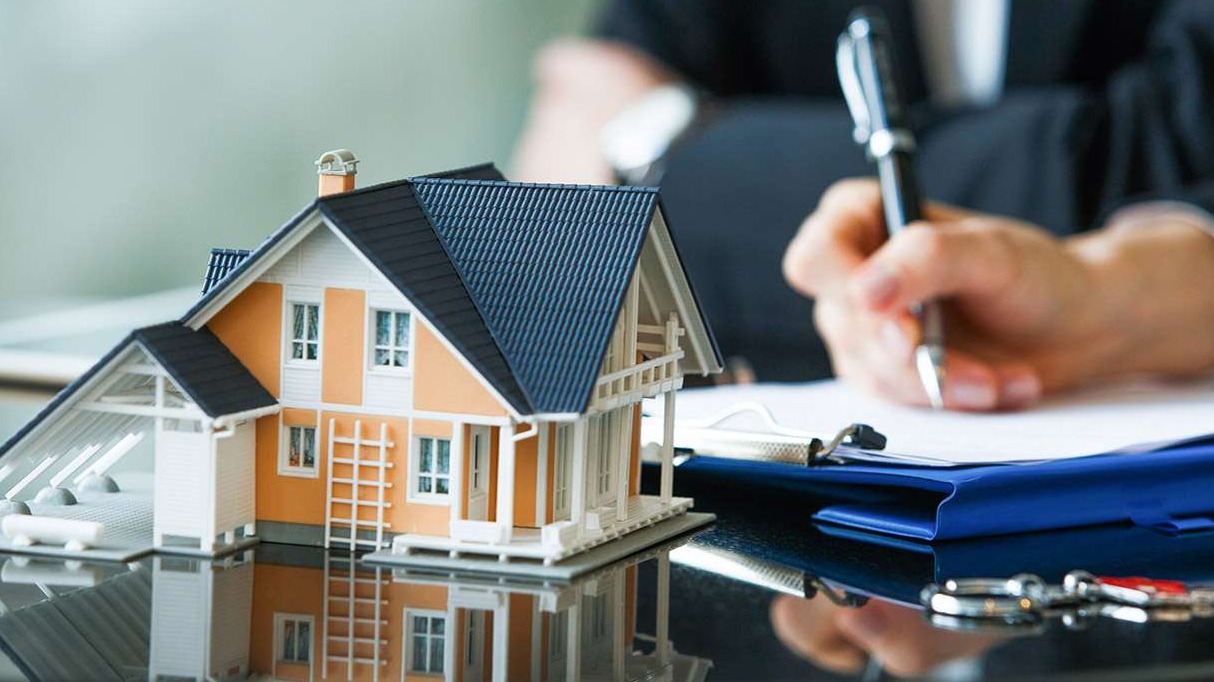 Moving Down?
Is your current home too big now that your family has grown up?

Is it time for less lawn work and stairs?

How can you keep your hard earned equity without giving it all away in sales fees? Contact us.
No Hassle - Instant Nationwide Property Search
Are you curious what is selling in your neighborhood?

Are you moving across the country and would like to see pricing?

Just click below for an Instant Property Search
Nationwide Property Search
Contact Us Today For Your


FREE BOOK
10 Questions You Must Ask Before Choosing an Agent
Not all real estate agents are the same. If you decide to seek the help of an agent when selling your home, you need some good information before you make any moves.

Picking the right agent is one of those critical issues that can cost or save you thousands of dollars.

There are very specific questions you should be asking to ensure that you get the best representation for your needs.

Many agents would prefer that you don't ask these questions, because the knowledge you'll gain from their honest answers will give you a very good idea about what outcome you can expect from using this agent. And let's face it - in real estate, as in life - not all things are created equal.

To help homeowners do a better job of choosing an agent to represent them, we are providing you a FREE Book entitled "10 Questions You Must Ask Before Choosing an Agent".

This book identifies 10 critical questions that will help you make an accurate prediction of how good a job this agent will do for you.

Get this report NOW and find out the questions that agents would prefer you never ask!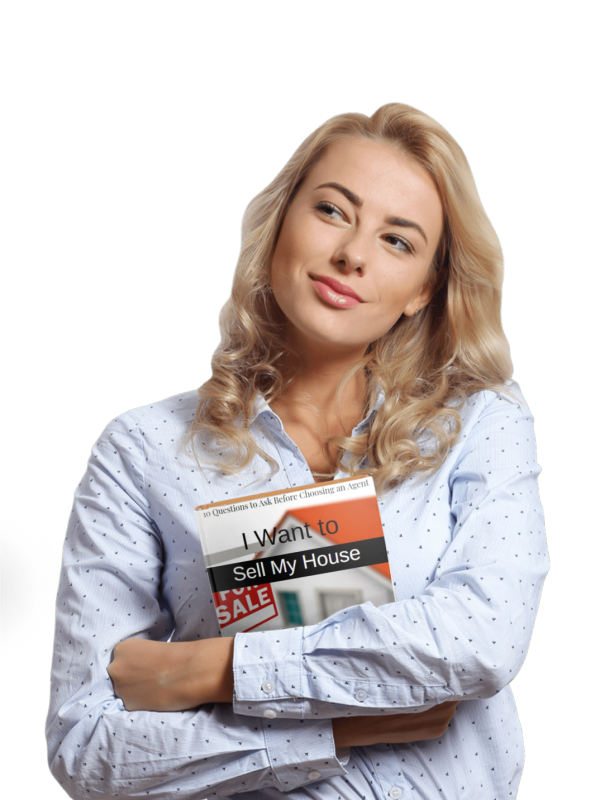 DON'T TAKE OUR WORD FOR IT
SEE WHAT OUR CUSTOMERS ARE SAYING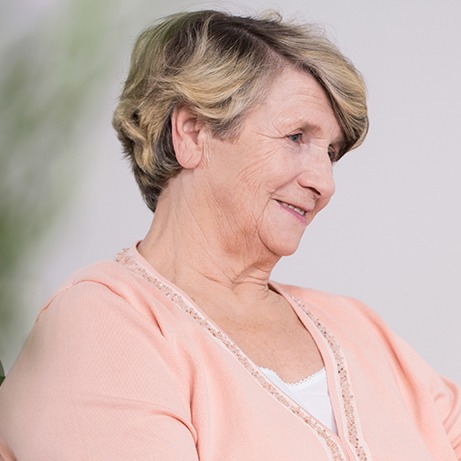 Nana
"George listed and sold my home. I have bought and sold many homes over the years and have NEVER had such personalized service and such a smooth experience. He was with me at every signing and step of the way. He went the extra mile with advertising and open houses. His sage counsel during contract negotiation was invaluable. I felt like I had a professional family member right by my side throughout the entire process with a GREAT RESULT!! Thanks George, you are the BEST!!!"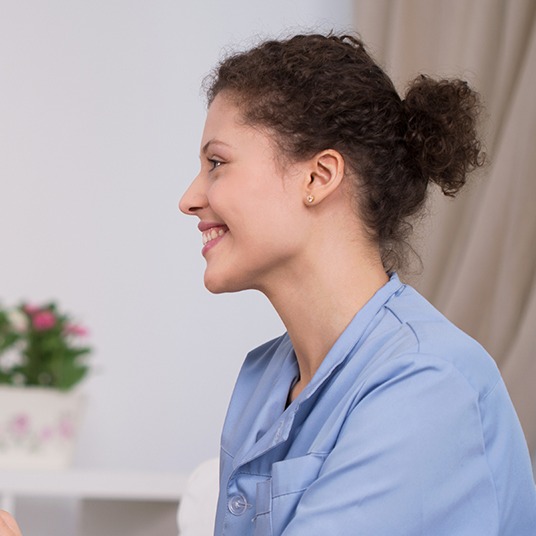 Tanja
"George listed my home and sold it in the first weekend with multiple offers. When it fell out of escrow due to the buyer, he quickly relisted and contacted previous interested buyers. He had my home back in escrow within 24 hours. Amazing! George stayed in constant contact with me during the sales and escrow process."













Listing Consultations
& Open House Events
We are experts in marketing your Home for Sale!

Allow us to guide you through the process of preparing your home for the sales market. Our Selling Preparation Process is a step by step system to prepare your home so it will get the highest sales price possible.

We can advise on the important "deal-breaker" issues that need to be fixed, and the ones that will not matter, helping you to be economical in your preparation to sell.

Need help with repairs or updates? We will share our VIP team of service providers. The ones we use on our homes. No need to look on Craigslist.

Our Open House team is very experienced in marketing to all types of buying demographics, coordinating appropriate home-staging, and driving traffic to an Open House which provides you with a fast sale at a price you love.

Our goal is to get your home sold fast, for the highest price with the least costs possible, and put the proceeds in your account!
FREE Initial
​​​​​​​Home Inspection Overview
Read Some Persistent Real Estate Agency Myths: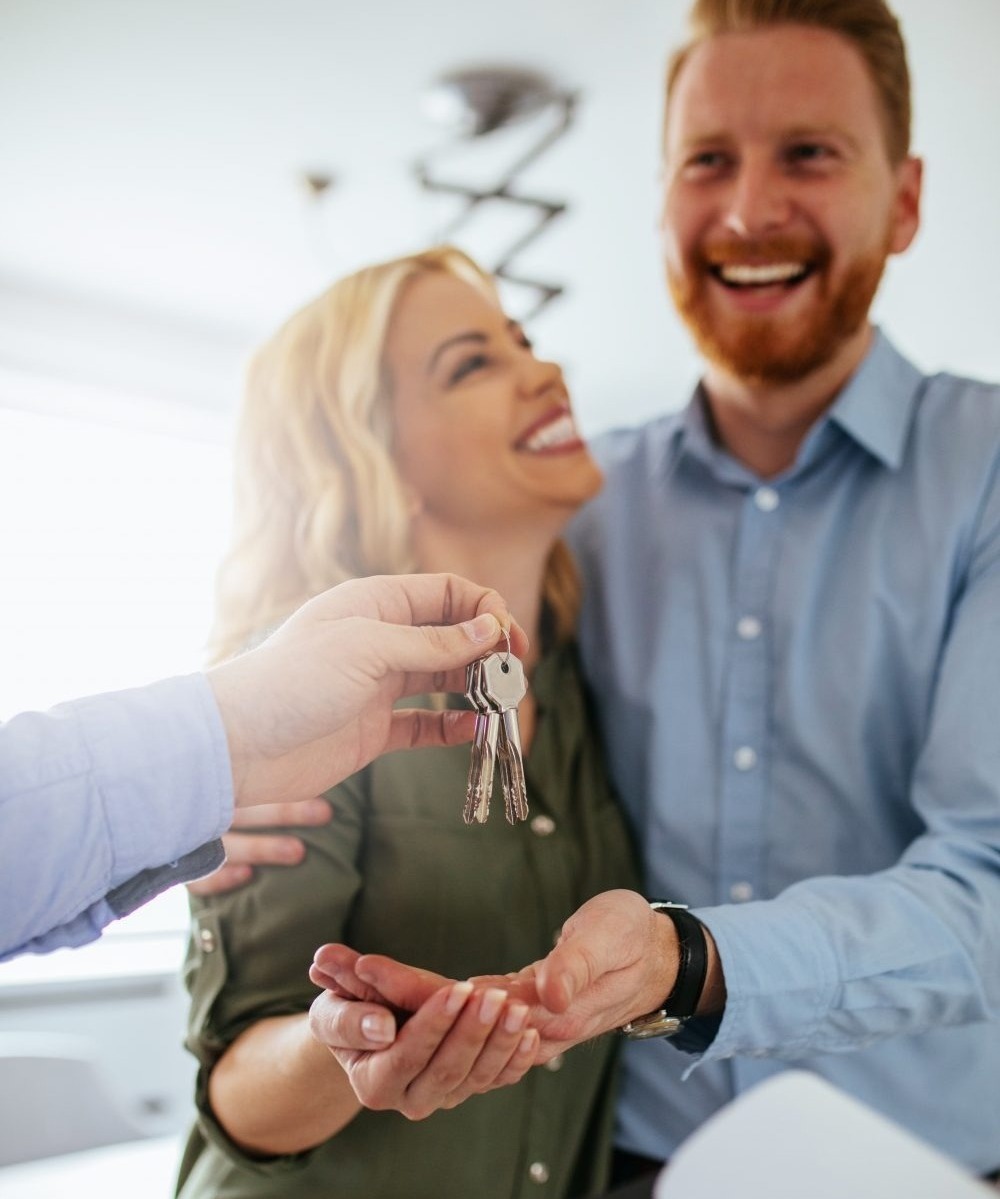 "I Should Price My Home To Leave Room for Negotiations."
We believe that most serious buyers have done their homework and are educated on the market prices in your area. If your home is overpriced by, for example, $20,000.00 - there are many potential buyers, who would pass on taking a look. It seems to establish a kind of "fake price padding" problem, and sometimes leads to distrust and suspicion. Keep you pricing competitive and accurate.

"Agents Will Say & Do Anything To Make a Sale."
​
Sometimes that is absolutely true - and if you feel any kind of intuition that your Real Estate Agent has a personal profit agenda in their advice, bail immediately. With a good reputable agent, you won't feel taken advantage of, or that they are looking to "make a fast buck". They give solid and trusted advice, and usually are well-established in the community, with an honest track record.

"A Home Doesn't Need To Be Prepared For Sale"
​
Many times, it is difficult for a buyer to look beyond the aesthetics. Their "house-hunting" experience need to provide them with an idea of what the new place will look like, when they move in. This is an important part of the psychology behind purchasing a new home. Make sure it is clean, organized and feels "Ready To Sell".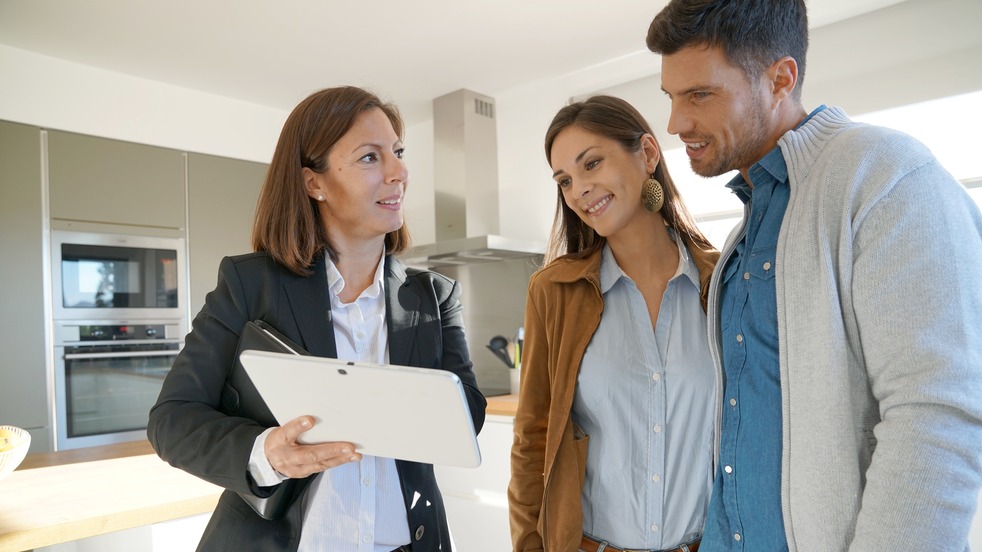 Closing and Title Processing Services
Let us guide you through the maze that is Closing Process. We have expert-trained Closing Assistants to walk you through the steps to getting all of your paperwork, financial documents and legal files/Title for the purchase of your new home!
You Are Never Alone
Click to Call (916) 710-8800
WHO WE ARE
The Most Trusted and Successful Full-Service Real Estate Agency in Sacramento County


We're from Sacramento County, we live here and we do business here. We are building our businesses here.

Your experience in selling your beloved abode is very important to us. Our mission is to make it as hassle-free and profitable as possible.
We want to help you achieve your Real Estate goals, and establish your family's future with your real estate sales and next purchase.

We are here to advise you and give you the benefit of our 25+ years of expertise. Understanding the lifestyles here in Sacramento County, we pride ourselves on serving our local community and providing the most balanced and effective consults.
Call us and find out for yourself.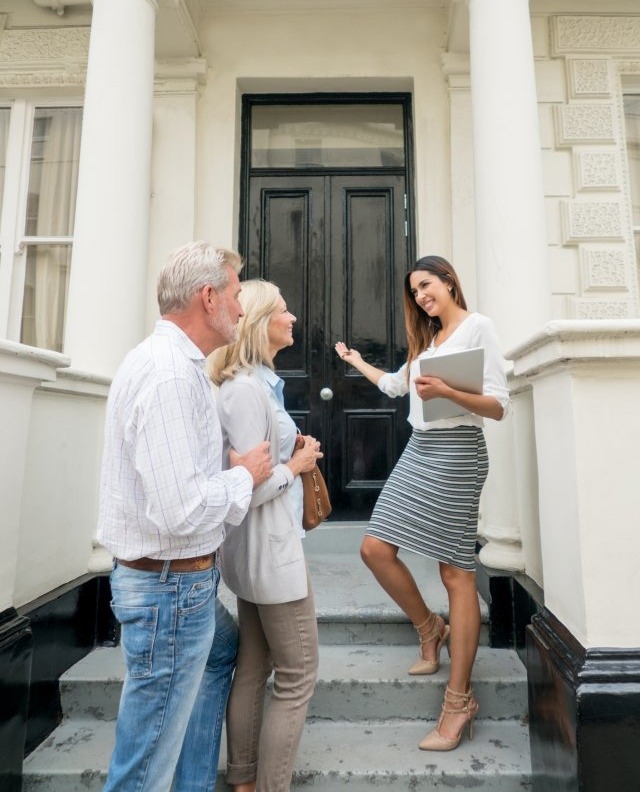 A message from
George Romonsky - Broker/Owner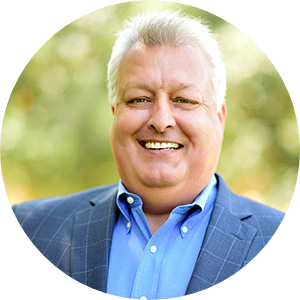 If you're thinking about selling your home, chances are you are aware of high priced real estate commissions. The standard commissions are usually 5-6 percent of the selling price of your home, and I have even heard of 7 and 8 percent commissions.

Talk about making a killing!! That's just absurd!

If your home sold for $500K, your broker could receive $30,000.00 dollars in commission drastically reducing your proceeds.

This is your hard earned equity! Why would you give that away if you do not have to?

Why should real estate agents capitalize on your hard earned equity? If that same house sold with a 3.5% commission, you would have saved $12,500.00 Dollars!


Why Choose Us?

We know how to sharpen our pencils to save you thousands of dollars in commission without sacrificing any of the essential services needed to get your home SOLD!

We can save you thousands of dollars in commissions when selling your home while providing FULL SERVICE REAL ESTATE!

There is no law that states how much commission an agent can charge for their services.

At All Area Real Estate we only charge 1% + $495 for FULL SERVICE REAL ESTATE!

Don't wait, just click the button in Orange to call and I can show you how much money I can put back into your pocket where it belongs!!
SAVE YOUR EQUITY ~ CALL NOW
Are You Thinking of Buying a Home or Investment Property?
We help Buyers as well as Sellers.

More than a Taxi Driver! We help our buyers find:
THE RIGHT PROPERTY

THE RIGHT PRICE

THE RIGHT TERMS

THEIR DREAMS AND GOALS